With innovation to tomorrow's top performance - OLR-relevant -
N-Fit-Powder: The plan A for top racing pigeon breeders who want to breed and race more intelligent and powerful racing pigeons.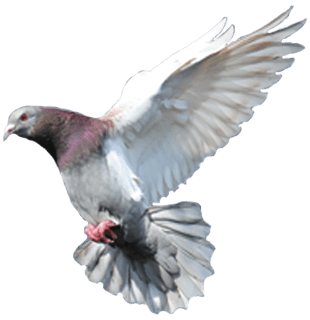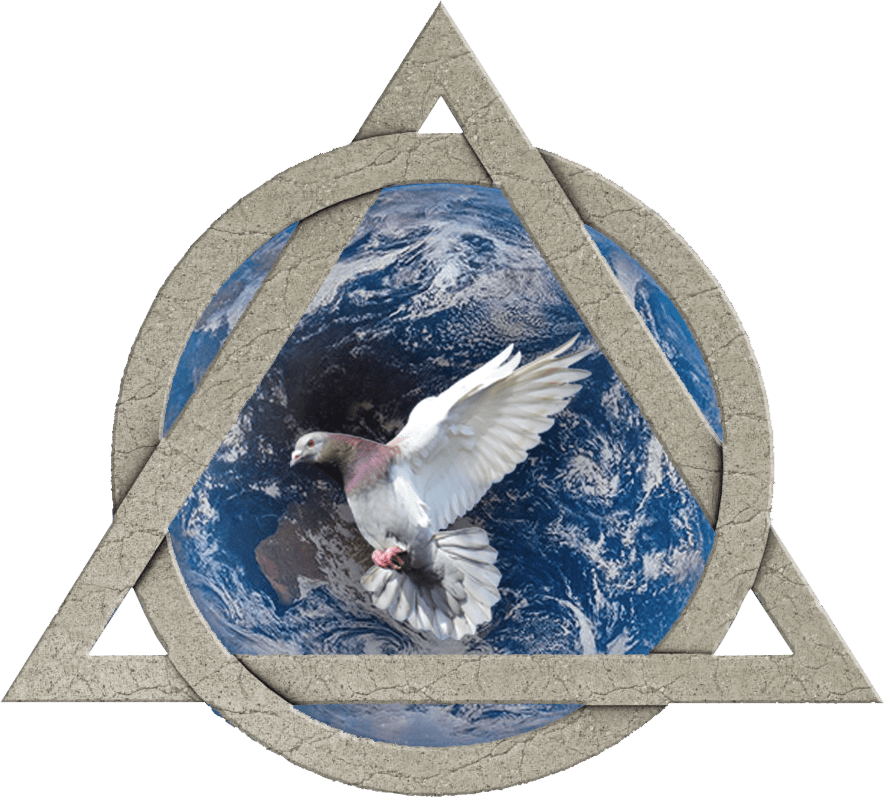 Why exceptional breeders cannot get past N-Fit-powder !
N-Fit powder is not and does not replace any supply system. However, it manages any supply system so effectively in an unusual way and leads to amazing results and success. It has a fundamental influence on the basic health, vitality, intelligence and especially the heredity.
In the young pigeons is noticeable the rapid and pronounced maturation in terms of their physical and mental abilities. - OLR-relevant -
Made in Germany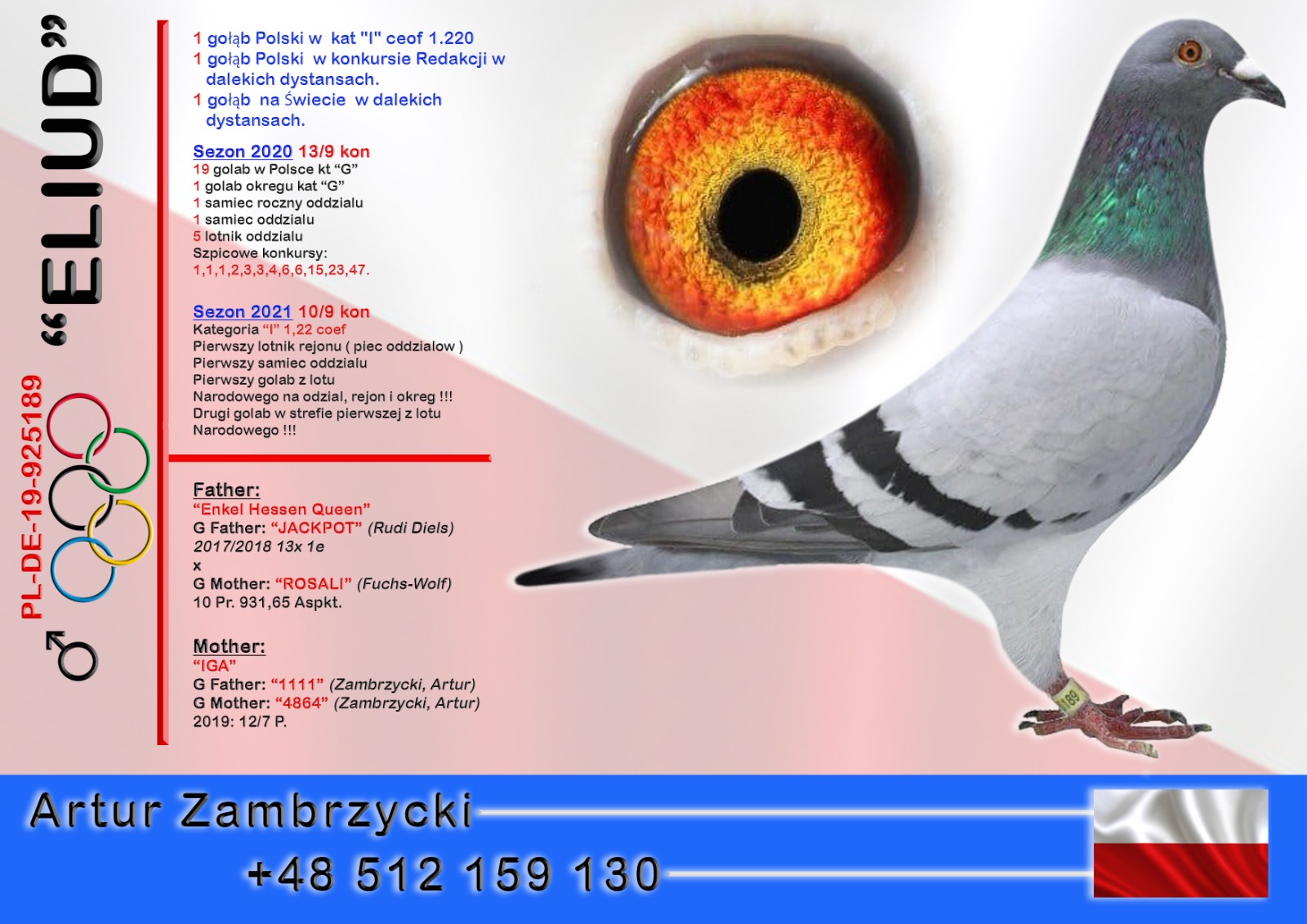 Sensation
FCI Weltmeister – Weitstrecke 2021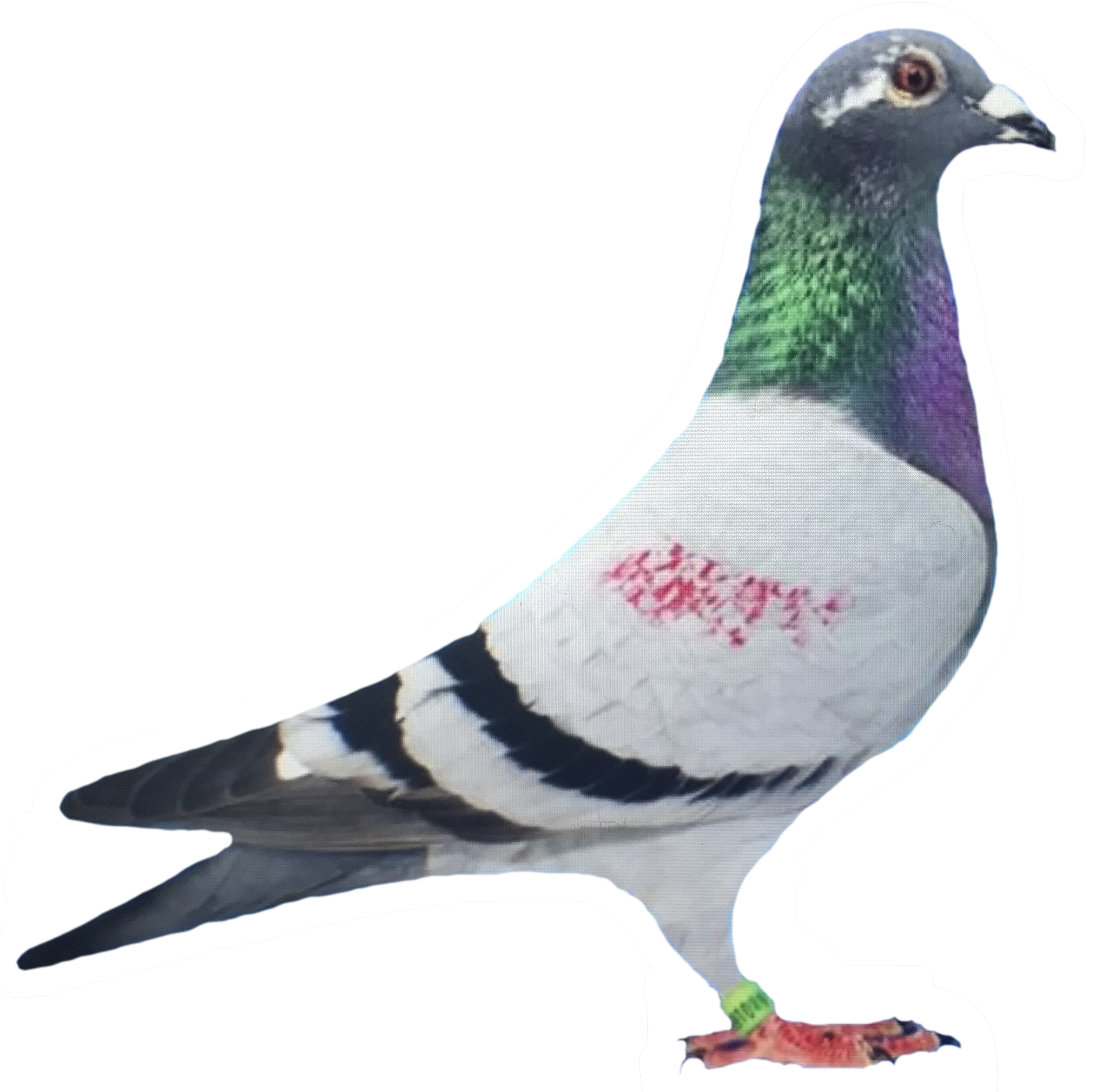 Thomas 6
A little story about a living OLR-legend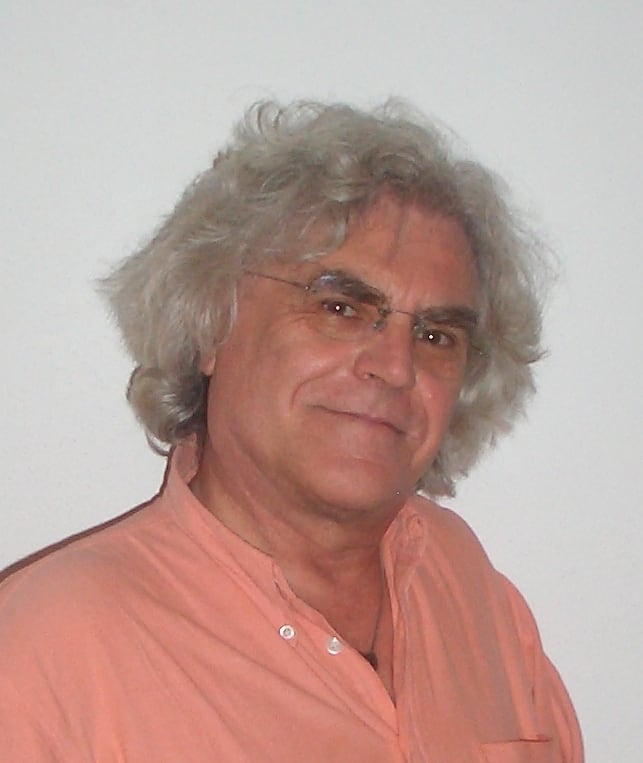 About me
The passion and enthusiasm for racing pigeons seized me at the age of 12 years and they have grown steadily over 60 years until today.
I have always been fascinated by really good pigeons. Enthusiastically, I studied back then, as well as today everything from my role model, Piet de Weerd again and again. He too was driven by the fascination of the true top-class pigeon and he has remained true to his vision with great success.
My vision has always been to positively influence the breeding of a real world-class pigeon in the context of heredity.
For almost 20 years I have worked to put my vision into practice. The knowledge I have gathered as a passionate racing pigeon breeder, veterinarian and HP homeopath is the basis of my unique N-Fit-Powder. This is also supported by the frequency of sensational results at the one-loft races all over the world and at the international and national level in just three years (look at sucess stories).
Dr. med. vet. Heinz Geilen, veterinarian and developer of the N-Fit Powder.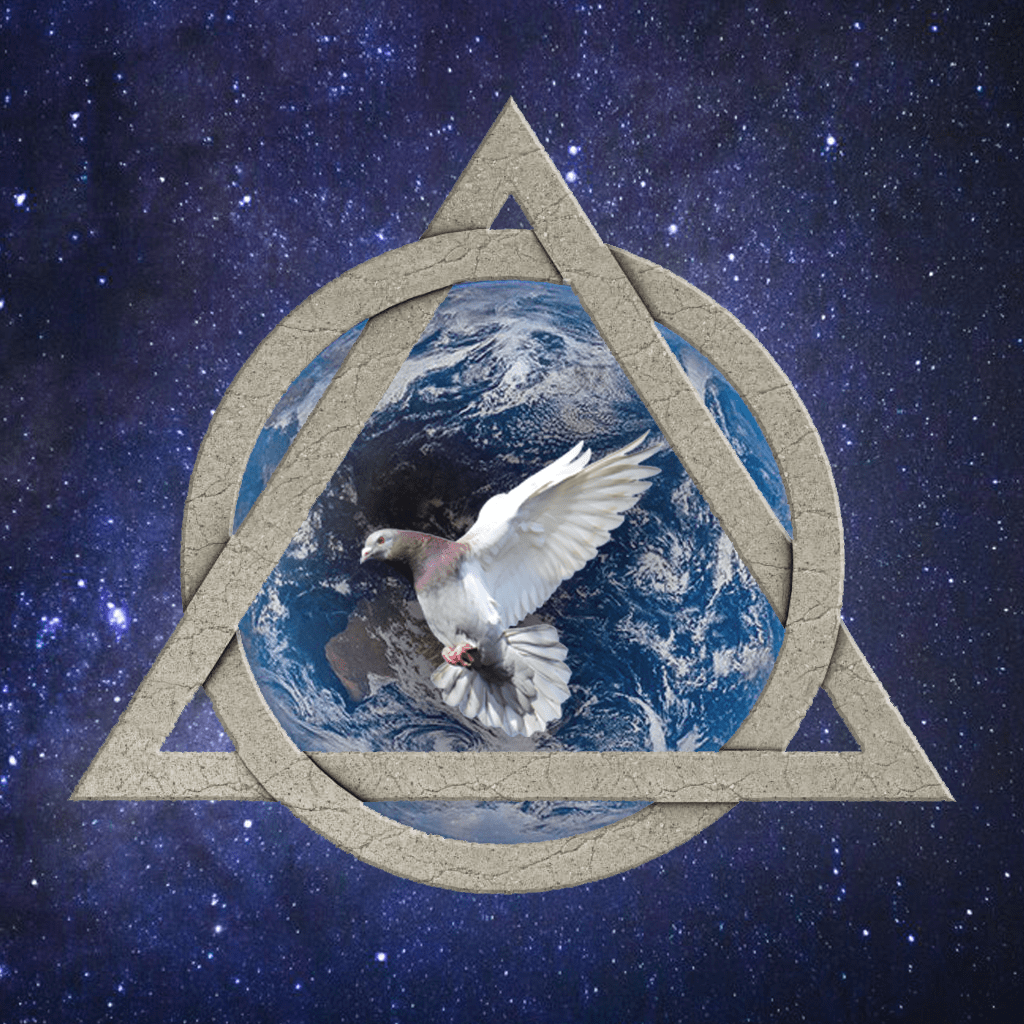 My philosophy
I stand for the highest standards and offer new, exclusive and individually tailored solutions especially for the OLR-player, but also for the program-player. The basis for this is my innovative product, which is based on old, advanced knowledge and much more. Know-how factor
I cooperate with a limited circle of breeders on an international level, for whom the top pigeon sport and the breeding of real top-class pigeons are a real goal and concern and that should remain essentially so.
Personal, direct contact with my clients, discretion, mutual trust and goal orientation are my top priorities.
Contact me if you want to use new methods for breeding your racing pigeons